Located in the north part of the island, and east of the main city Madalena, is São Roque do Pico, a major fishing and transshipment harbor. Upon visiting, it's clear that nautical-activity surrounds the city, with its pristine beaches, whaling statues, and plenty of boats. The areas surrounding São Roque are also home to some of the vineyards on the island. This area and the peripheral villages are great places to get away from the hustle and bustle of everyday life and relax in nature.
This is the city to leave from when looking for a quick trip to the south of the island from the north, as it's connected to the only highway that travels longitudinally. Upon arriving at the airport, São Roque is also one of the main locations nearby to find multiple accommodations.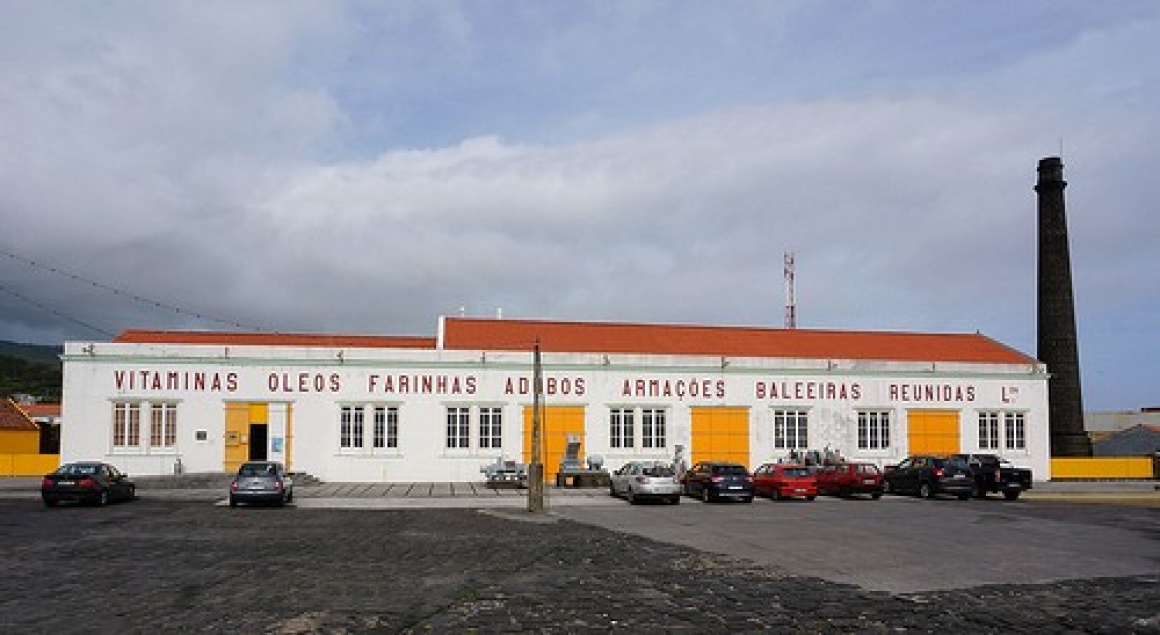 'São Roque do Pico whaling factory 13' - Attribution:
putneymark
To find your ideal hotels in Azores and around the world, we've created Travelmyth, the unique hotel search engine with the widest selection of category filters. Whether you're looking for 5-star hotels in Santa Eulalia de Oscos or hotels with private pool rooms in Las Vegas, Travelmyth is the ultimate hotel search tool for the sophisticated traveller.