After the lilac island is the blue island, called Faial, and the hydrangeas responsible for this nickname are very predominant here. Formed by several geomorphological structures, this is yet another island influenced by stratovolcanic activity. It is also arguably one of the most naturally beautiful spots in the Azores.
Today, there are 13 protected natural ecosystems on the island. These include three nature reserves, four protected areas for habitats and coastal species management, two protected landscapes and four areas protected for resource management. There are also three additional forest reserves.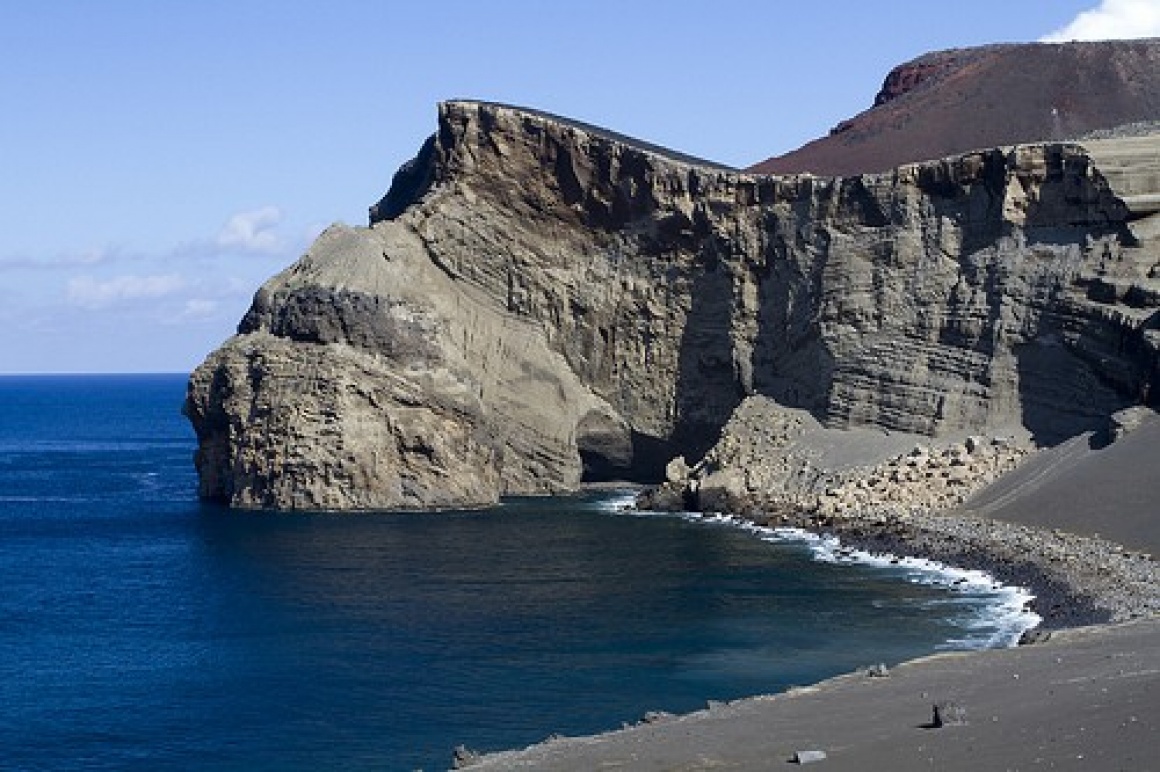 'Faial' - Attribution:
Richard Tanguy
Like the other islands, Faial relies on its agricultural resources. Potatoes, cereals, fruits, cattle and wine are major contributors to the island's economy.
Faial's capital Horta is home to a strong maritime culture. It is possible to experience activities like whale watching and whale-boat rides, swimming with dolphins, diving, regular boat rides, kayaking, sailing, windsurfing and regular surfing, and rowing. Sports fishing is another popular pastime. This city is also home to the Oceanography campus belonging to the University of the Azores (which also has campuses in Ponta Delgada and Angra do Heroismo).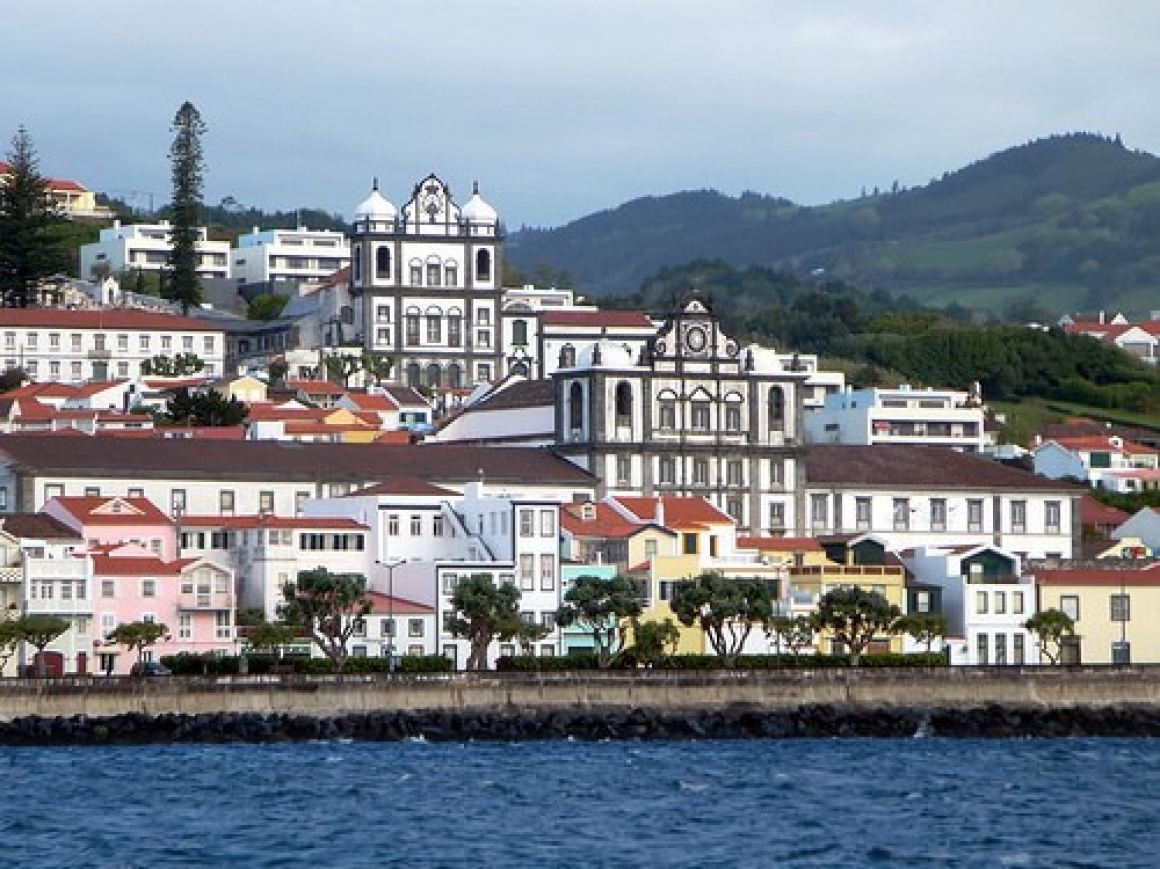 'Horta Skyline' - Attribution:
David Stanley
Celebrating Faial's (and Horta's) dedication to all things sea-related is the island's largest festival of the year, called Semana do Mar (Sea Week). As its name suggests, this celebration extends for a full week, taking place in August. This year it will occur between August 7 to 14th. Swimming, diving and water polo competitions, sail and whale-boat regattas, rowing, canoeing and jet skiing are all events that occur during this fun-filled week-long party. Musical performances, handcraft tables and food stands are also to be enjoyed.
And expect the food in Faial to also follow suit and show a strong affinity to the sea. In addition to the many fish and seafood dishes found throughout the Azores is Faial's octopus cooked in wine.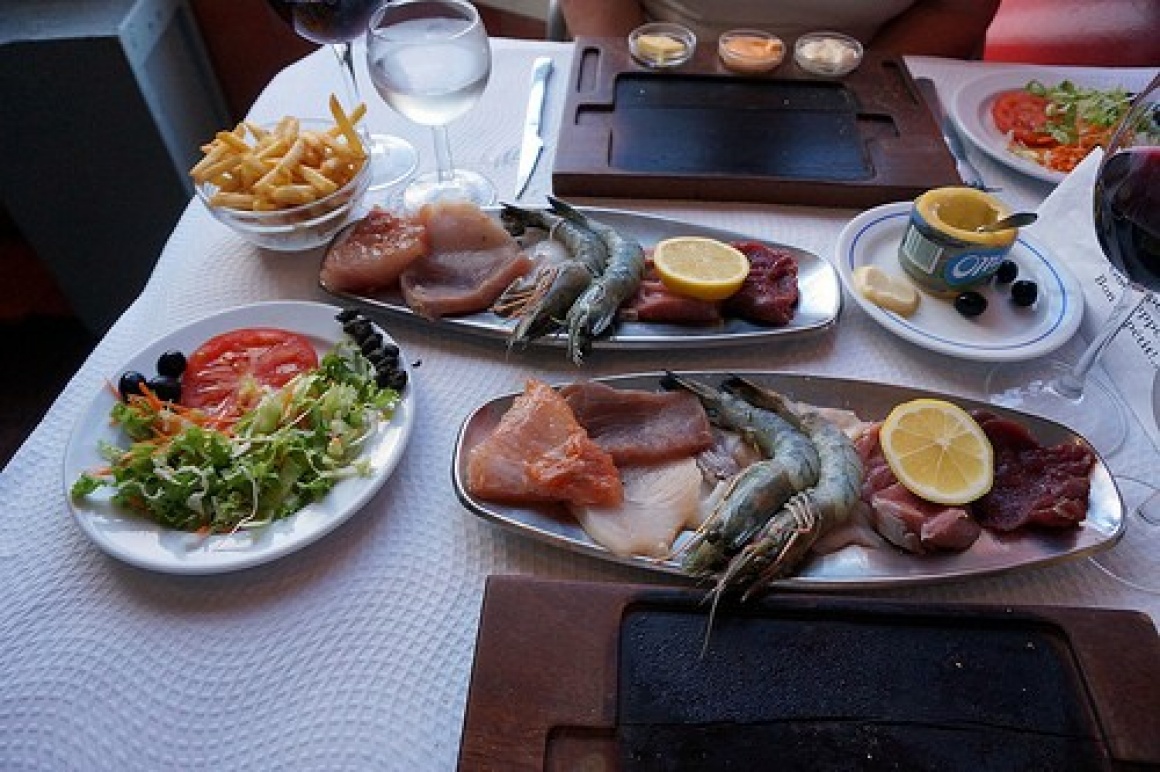 'Horta Faial Canto da Doca restaurant 1' - Attribution:
putneymark
Fofas do Faial are a sweet you shouldn't leave the island without trying. These small, fluffy cakes are filled with a sugary egg cream (typical in Portuguese pastries) and flavored with fennel. They are enjoyed during holidays and festivals.
To find your ideal hotels in Azores and around the world, we've created Travelmyth, the unique hotel search engine with the widest selection of category filters. Whether you're looking for hotels with parking in Dundee or hotels with outdoor pool in Hershey, Travelmyth is the ultimate hotel search tool for the sophisticated traveller.