The range of activities you can experience in the Azores is enormous, but if you're an outdoorsy person then these are the islands for you. It's possible to go scuba diving and whale watching in almost every island. Make sure to look trough plenty of agencies, to get the best price! You can also go hiking in every island, and all the trails are marked and are extremely safe.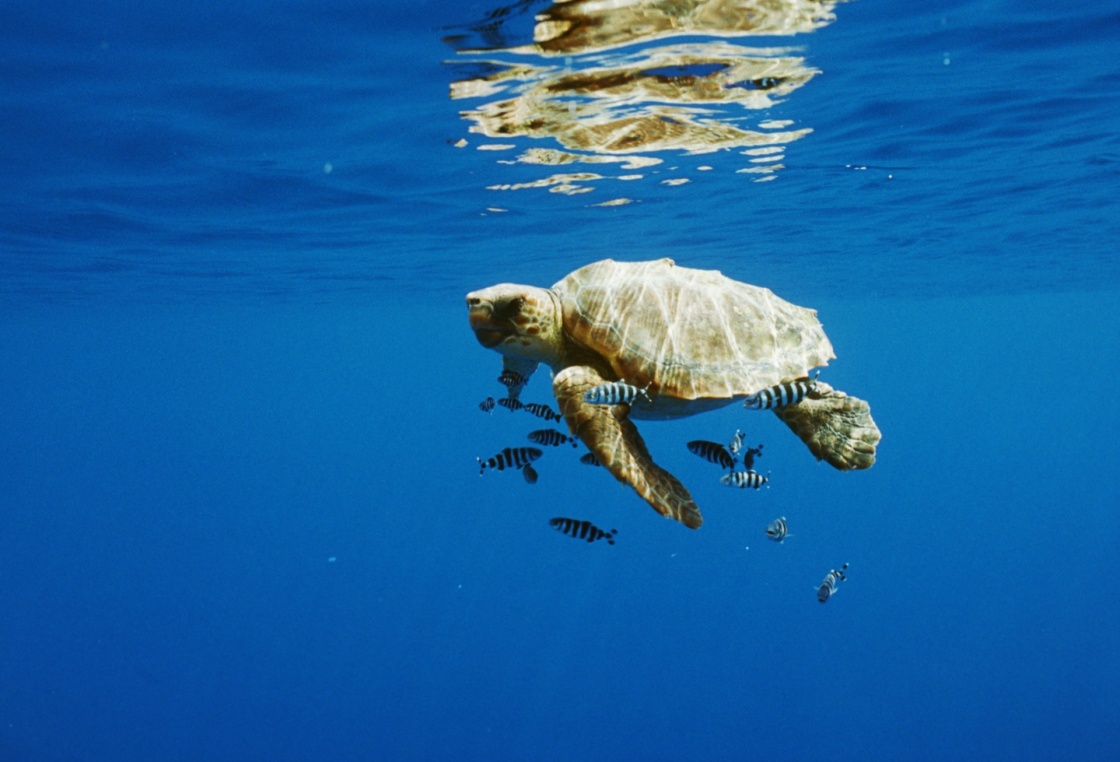 'Turtle with fish swimming in sea' - BMJ / Shutterstock
If you prefer to stay inside there are plenty of things for you to see as well. The Azores were discovered in the 15th century, so you have a lot of historical buildings to visit as well as museums, libraries and art galleries. And don't forget to try the local food: that's an entire activity on its own!