The oldest city in the entire Azores, Angra do Heroismo was the archipelago's first capital and location of many governmental headquarters. It has since lost its title to Ponta Delgada but gained another as a UNESCO World Heritage Site for its historical importance in maritime culture and international explorations. For this reason, Angra do Heroismo has also been awarded the title "Very Noble, Loyal and Always Present".
Around the hustle and bustle of this municipality are lookout points, where visitors can sit and enjoy breathtaking views. The most popular is Monte Brasil, which was once a volcano and now made up of volcanic remnants.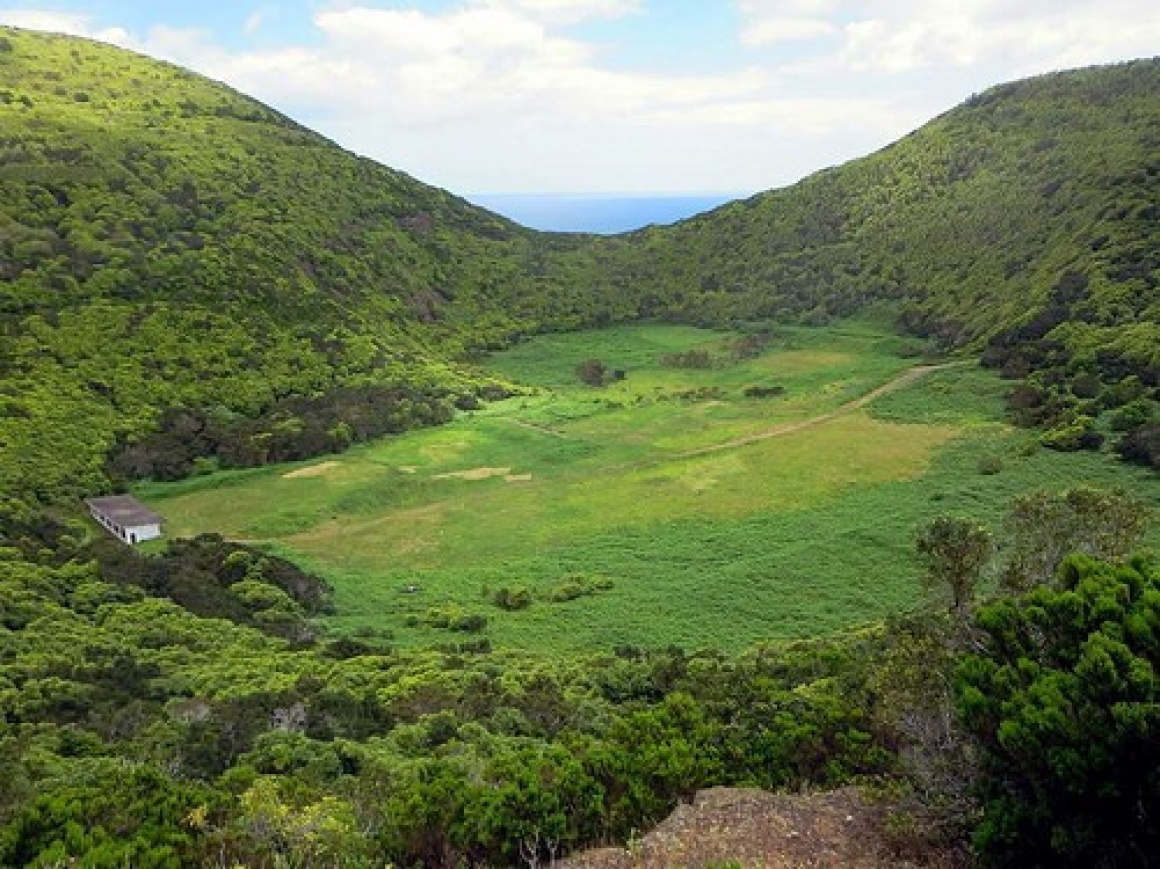 'Crater of Monte Brasil' - Attribution:
David Stanley
It's worth taking the time to simply look at the city's architecture too, which also reflects the whitewash and black basalt architectural styles of the other islands. The churches, convents, museums and palaces come in neutrals white and black but buildings can also be bright yellow and sometimes pink.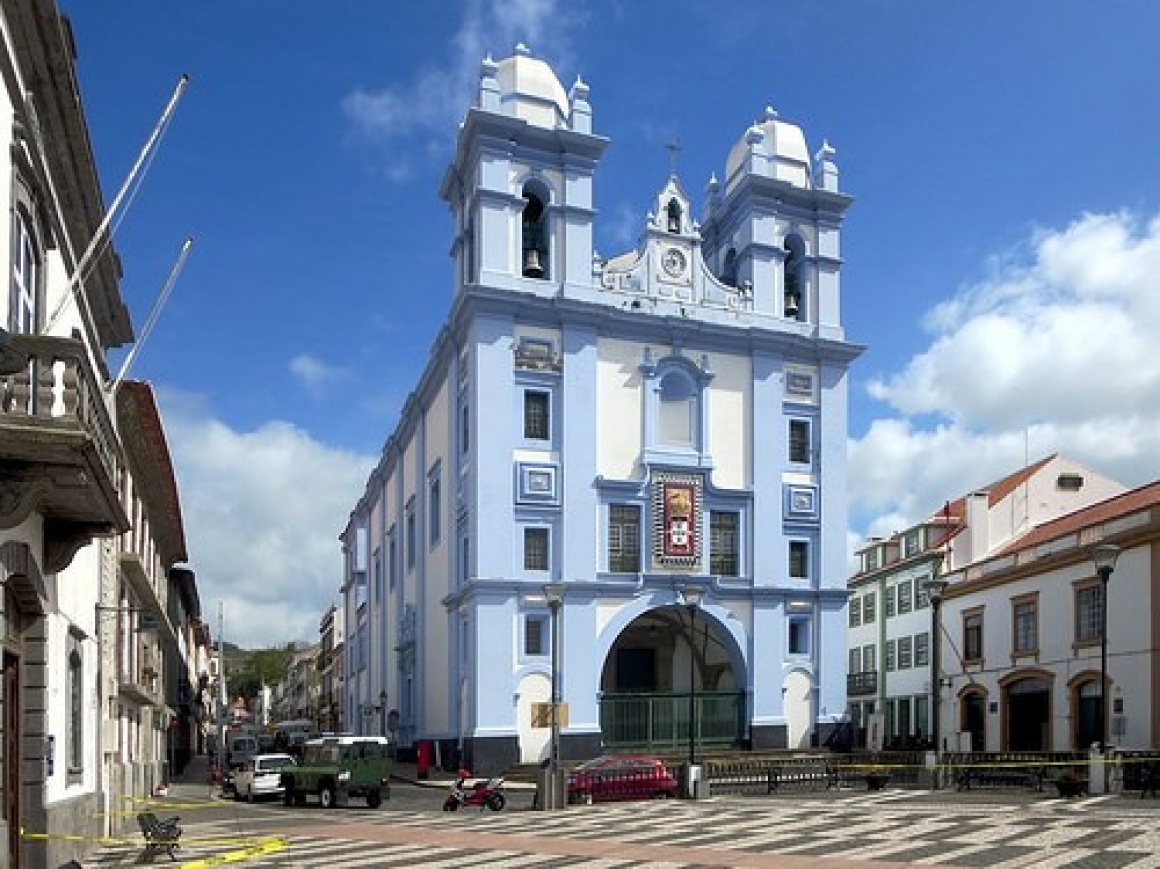 'Igreja da Misericordia' - Attribution:
David Stanley
To find your ideal hotels in Azores and around the world, we've created Travelmyth, the unique hotel search engine with the widest selection of category filters. Whether you're looking for hotels for adults only in Portugal or hotels with pool lap lanes in Guadeloupe, Travelmyth is the ultimate hotel search tool for the sophisticated traveller.