The largest mountain in all of Portugal, Ponta do Pico, is located on the Pico island, which it is named after. The word pico itself also suitably translates into "peak" or "summit".
The Mountain Island is the second largest in the chain, although it has been explored less than many of the others. Historically, it was supported by two main industries, wine and whaling, the latter ending in the 1980s. Today, wine continues to bring in money, as does tourism and shipbuilding.
Pico's wine
Due to its position in the Portuguese wine industry, Pico has been designated as a UNESCO World Heritage Site. It began in the 15th century when grapes were first introduced to the archipelago, and despite a 100-year near-dry spell due to pest and mildew contamination, viniculture on the island continues strong today.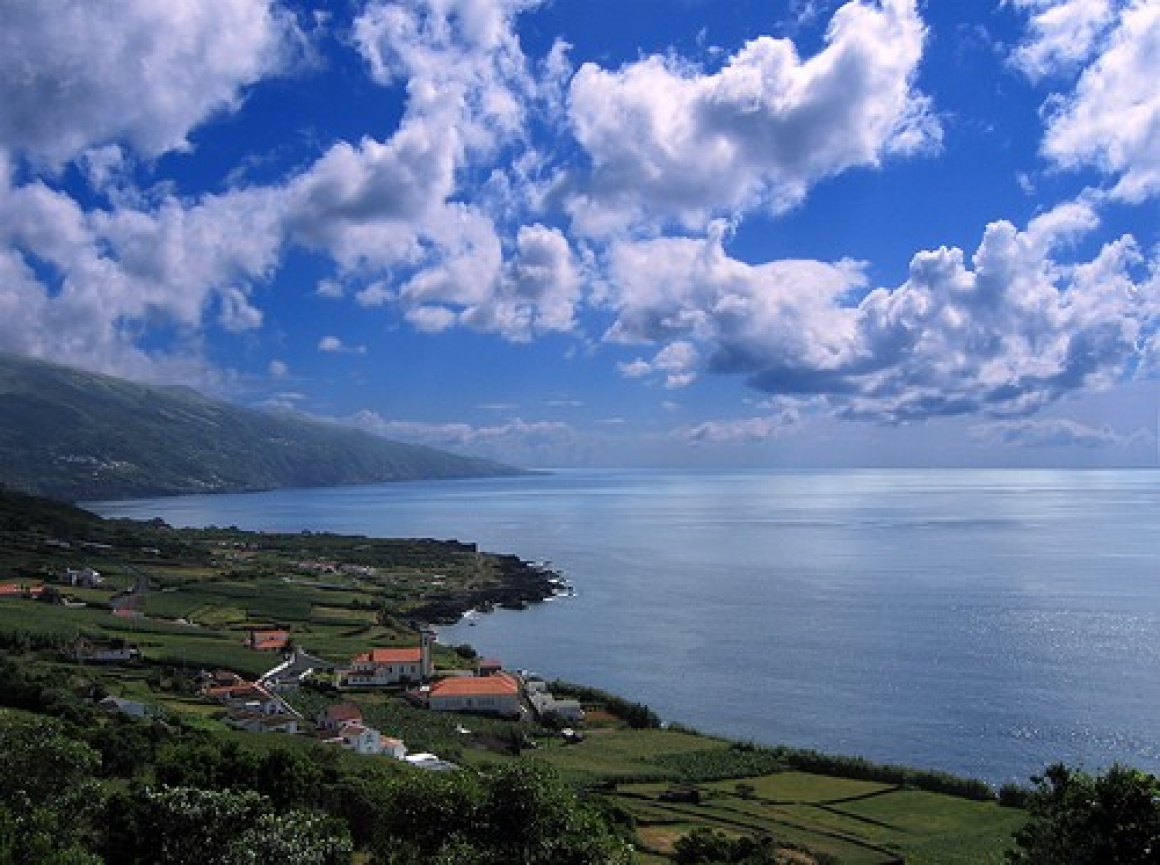 'Pico' - Attribution:
Emanuele
Most of the vines are located along the northern, western and southern coastlines, and thrive despite their interactions with strong sea breezes. The reason why is strongly influenced by the innovative land-owners who got into the habits of building walls around their parcels of land. The main grapes that viticulturists grow are arinto, terrantez and verdelho.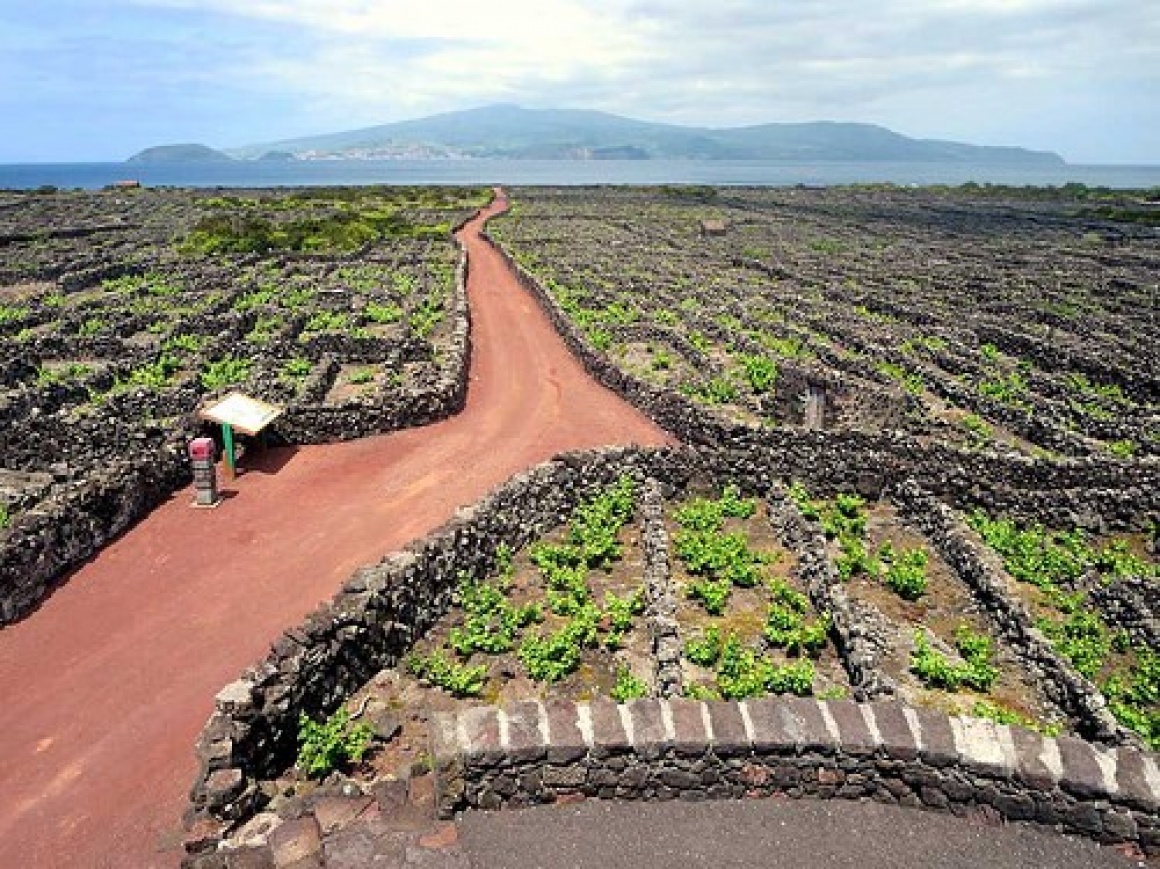 'Centuries Old Vineyards' - Attribution:
David Stanley
Things To Keep An Eye Out For
The iconic basalt stones from the area's lava and soil make up many of the homes and buildings on the island. Also, keep an eye out for hiking groups, attracted to the island for its main attraction, the Pico!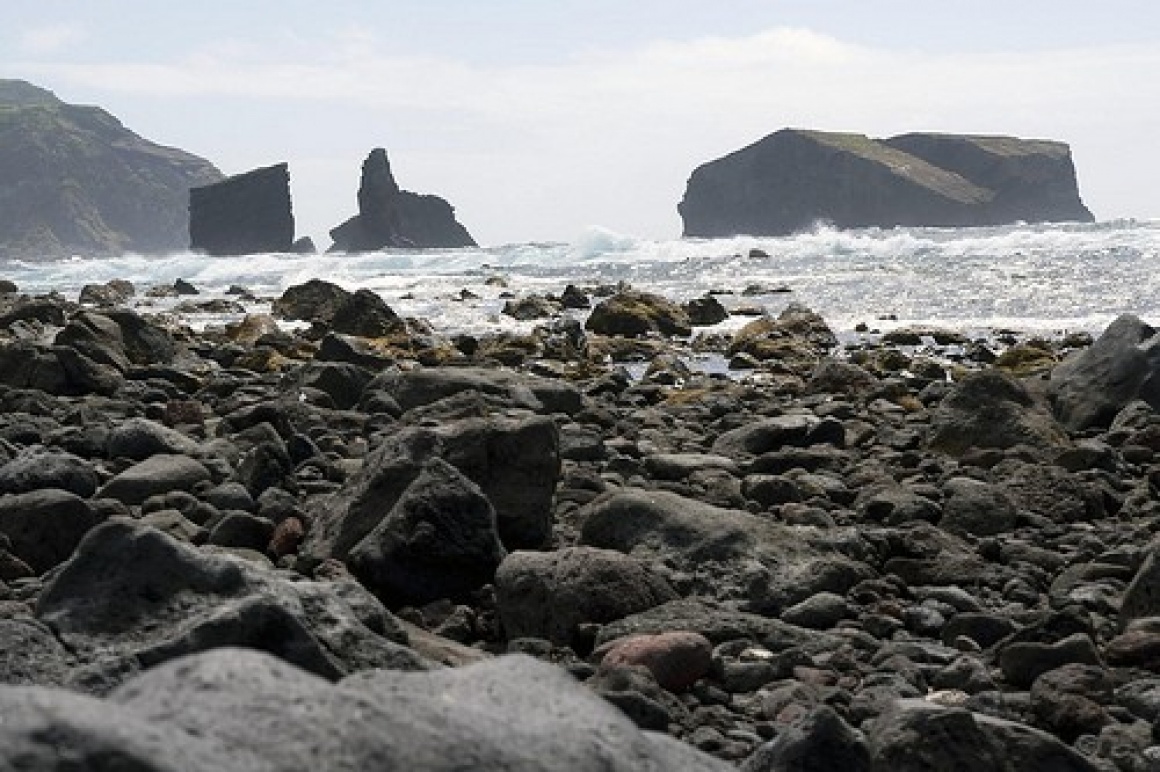 'Azores_7420' - Attribution:
Luca Nebuloni
To find your ideal hotels in Azores and around the world, we've created Travelmyth, the unique hotel search engine with the widest selection of category filters. Whether you're looking for hotels with parking in Lyme Regis or hotels with indoor pool in Orlando, Travelmyth is the ultimate hotel search tool for the sophisticated traveller.