There are two main companies that operate on the Azores islands: SATA and TAP Air Portugal. There are airports in every islands, but it's easier (and cheaper) to get to some islands by boat. A good trip plan would be to get to São Miguel island, since it has more flights daily, and then to visit the other islands from there.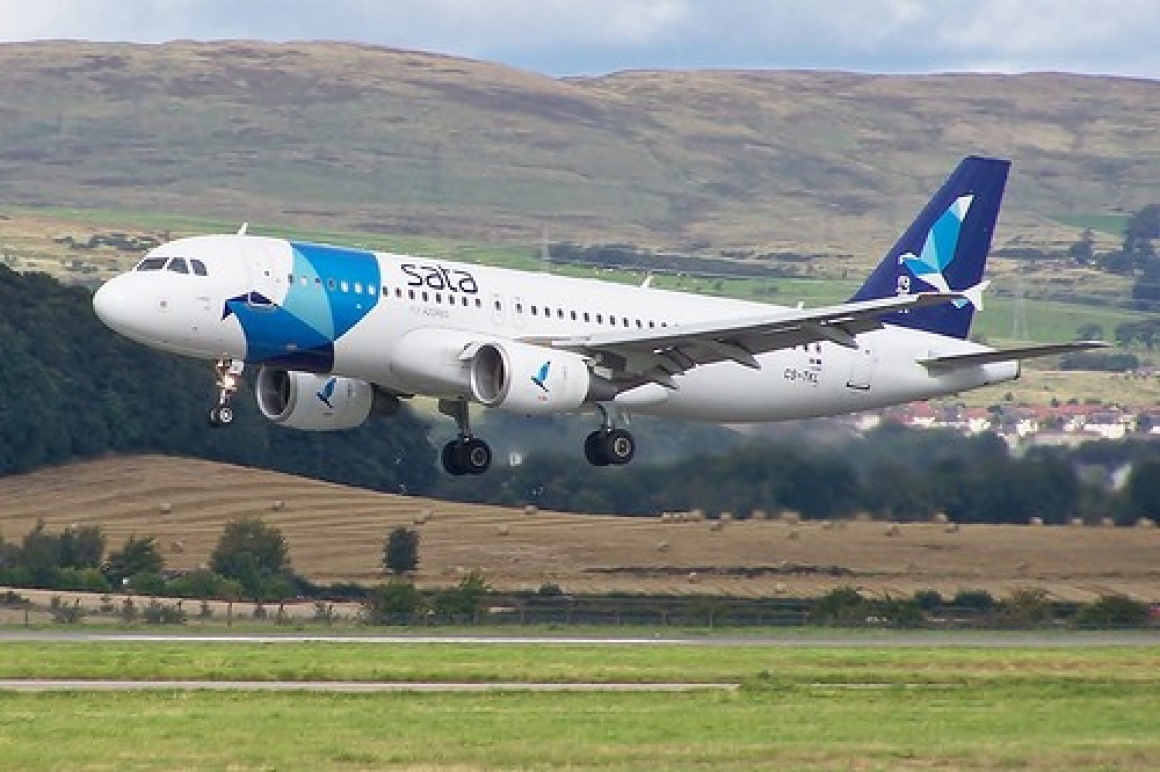 'CS-TKL' - Attribution:
Mark Harkin
All of the airports are located near the main cities. You can go from the airport to the town centers by taxi or in the case of Ponta Delgada you can go by bus. It's also a good option to rent your own car and explore the islands on your own.
You can travel between the islands on SATA, which offers daily flights, or you can explore them all by ship on the Atlantic online. The Transmacor will take you between São Jorge, Pico, and Facial by ferry.